Meet the DentalCodeology Insurance Navigator Team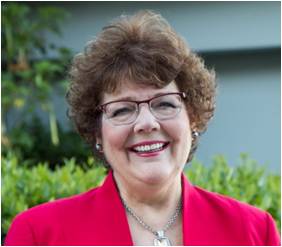 Patti DiGangi, RDH, BS
Patti DiGangi, RDH, BS
Owner, DentalCodeology Insurance Navigator
Patti believes dentistry is no longer just about fixing teeth; dentistry is oral medicine. As a navigator and long-time clinician, she guides audiences through the rough waters of coding. Her efforts have assisted thousands of professionals to code more accurately and efficiently. The American Dental Association recognized her expertise by inviting her to write a chapter in its CDT 2017 Companionbook and again for CDT 2018 Companion. Patti holds publishing and speaking licenses with ADA for Current Dental Ter­minology©2017 and a license for SNODENT©2017 diagnostic coding. Patti offers options for continued learning and growth through a book series called DentalCodeology, her DentalCodeologist Member group, and DentalCodeology Insurance Navigator.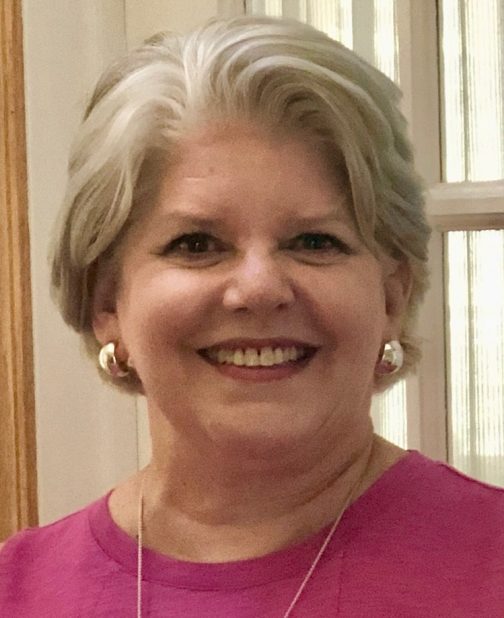 Patti Beeson, RDH
Executive Director, DentalCodeology
Patti Beeson, RDH, has spent decades chairside as a clinical hygienist. She has been a Red Cross volunteer RDH on an Army base, civil service RDH in the U.S. and South Korea, founding member of an oral-systemic study club, and Past President of the Illinois Dental Hygienists' Association. She holds licenses in multiple states, worked in clinics on military bases as well as private fee-for-service practices from the most affluent suburbs to the PPO/DMO practice in the 2nd poorest city in the state. She currently works keeping things real and other duties as assigned with Patti DiGangi, RDH, BS through DentalCodeology.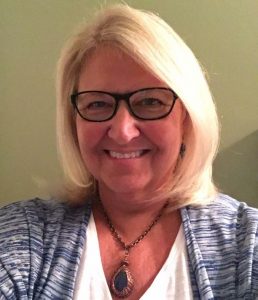 Sandi Roggow
RDH, BA

Sandi has an extensive background in the dental industry, including 40+ years as a practicing dental hygiene clinician. She has also worked as a clinical instructor, lectured, authored numerous articles and contributed to a dental hygiene academic text book. Sandi has experience in research, SEO content marketing and sales along with legislative lobbying efforts surrounding licensure and children's healthcare.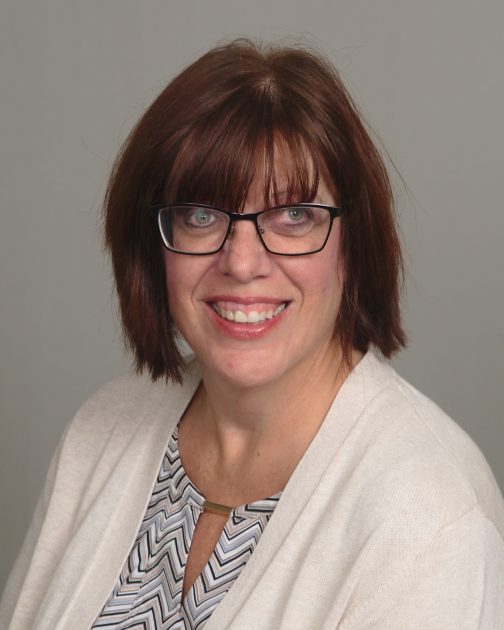 Vicky Fedor, RDH, CDA
Owner, Greathealthcare Solutions
She is a dental entrepreneur. An experienced dental hygienist who is an effective presenter and trainer. She has been President of the New Jersey Dental Hygienists ' Association three times. She is a skilled leader and mentor. Music, family and the beach keep her happy.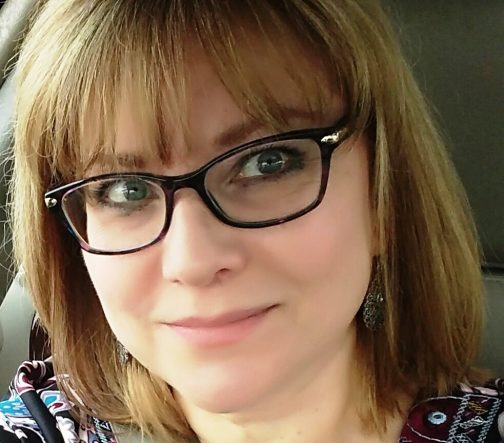 Lynn Lawrence
Owner, Final Eyes Services
Lynn has a background in Education and Instructional Design, having worked on the team that laid the groundwork for General Motors University. Currently she works from her home in South Carolina doing various freelance projects, web design, and document editing through her business Final Eyes Services. Much of Lynn's time is devoted to teaching English online to children in China as an instructor with VIPKid.