Welcome!
My name is Patti DiGangi and I am here to guide you. In addition to welcoming you to the courses, I would like to give you some helpful information and a few hints for successful completion of these courses.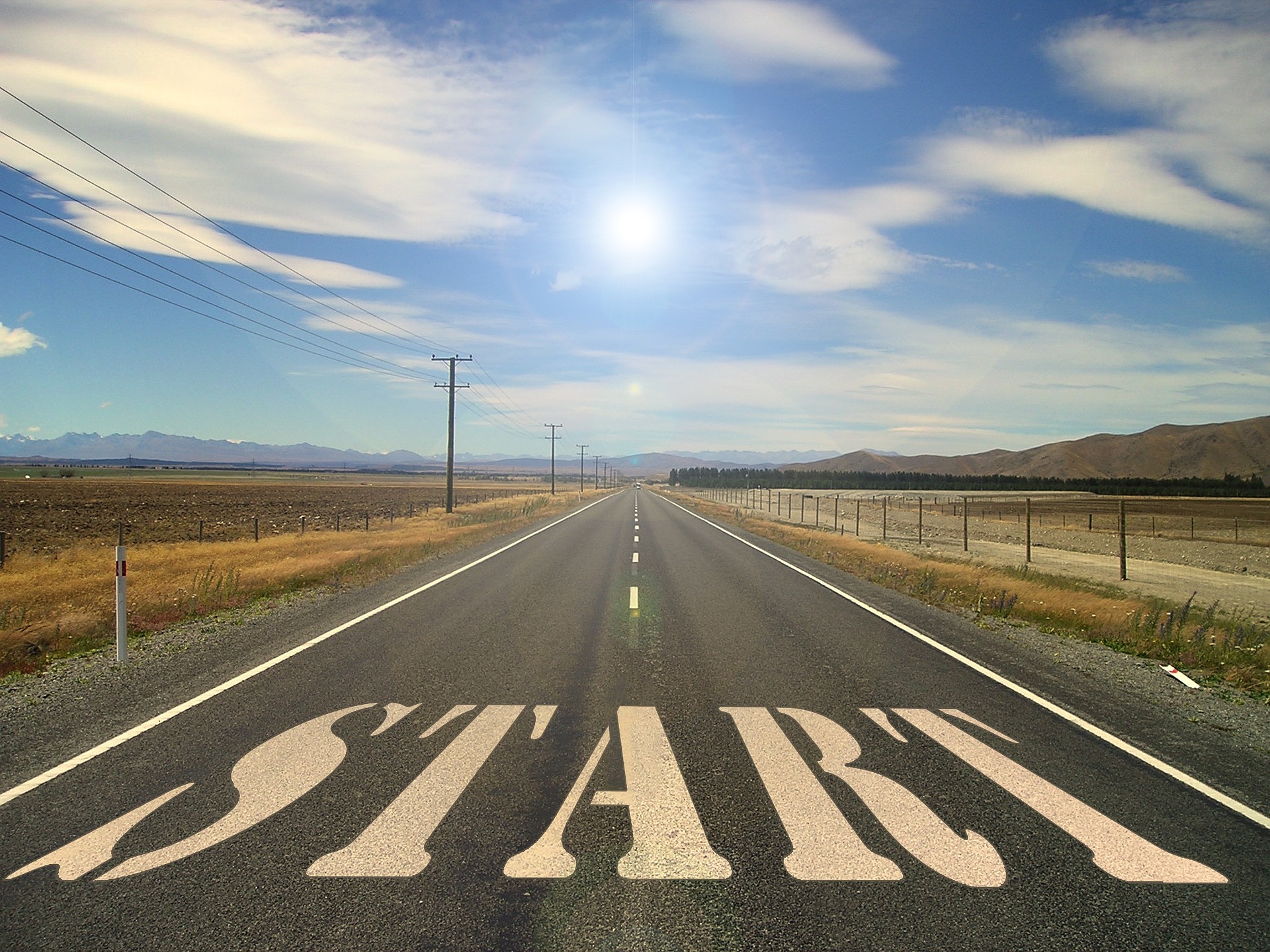 Helpful Information
These courses are meant to improve your knowledge and skills to make you an indispensable part of the dental office team! You will be aware of ways to increase the practice profitability by using the techniques learned in these courses.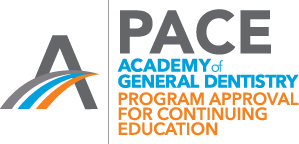 Tips for Successful Completion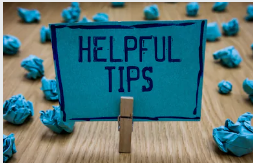 1. Go at your own pace.
You can listen to each lesson as many times as you need.
2. Take notes.
Unless you have an idetic memory like Sheldon Cooper, you will need to take some notes.
3. Mastery is the goal.
After watching all the video lessons, there is a Knowledge Check. We don't call it a test because our philosophy is to help each student gain Mastery of the course information. So, check your knowledge when you finish. You may re-take the Knowledge Check until you achieve Mastery!
Step-by-Step Instructions
Once you're registered, you will receive a login link for the DentalCodeology Insurance Navigator Method site.
Click here for Step by Step instructions

Every time you complete a Knowledge Check with a Mastery score of 90% or greater, you will receive an acknowledgement of completion. Your PACE Continuing Education Credits will be recorded.